Small batches -
quality from experience
We produce for you tool and type plates, embossing stamps and engravings as contract manufacturing from the most different materials.
Individually to meet your wishes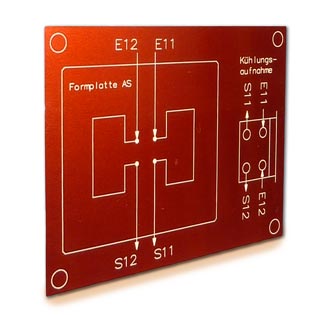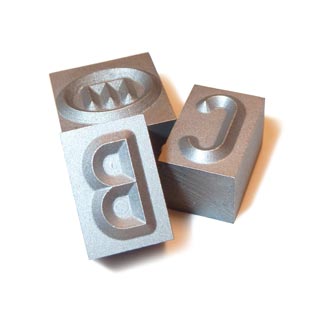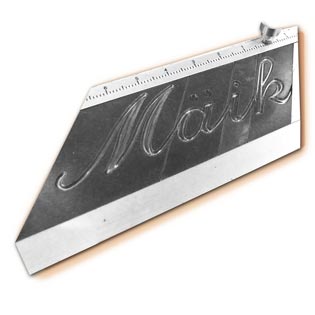 Marking objects, embossing stamps, punching tools and marking technology
We are your partner for the professional marking and identification of your components, inventories and automotive parts.
contact us!
Fast production with the highest precision
We attach great importance to fast production and short delivery times
Excellent products suitable for every area of application
We offer you the right material for your individual area of application.
For us, small batches mean individual production
we manufacture according to your individual specifications and wishes.
Our bespoke engravings or inscriptions offer excellent marking in the industrial sector.
For a lasting impression, we can produce engraved, milled, lasered or printed lettering of the highest quality with the highest precision for you. We print, engrave and mark various materials such as plastics, glass, stone, wood, rubber, acrylic, stainless steel or aluminium.